Confirmed Service Customer
I had an appointment and told the rep why I needed my car repaired. I had to replace the windshield due to a crack. The windshield needed to be recalibrated. After waiting for appx 20 minutes, I was told the entire service would take an hour, I was called back to the service desk and the repair hadn't even started yet. My insurance agent was put on the phone and informed me that GAINESVILLE GMC was not going to release my car until it was paid for. They were hyjacking my car. This was an insurance claim. ALL windshields in Florida are paid for by the insurance company. You would think as big as this's dealership is that you could figure out a way to have this taken care of thru the insurance company. As a second note, I'm not sure my car cameras are working as they used to, or as they should. I will give it a few more days, and if I think I need tor return, I will call for an appointment. After waiting for 2 hours, I walked to service entrance and my care was setting at door, which meant it was ready. NO one Allende me to tell this, and I still have to wait several minutes before anyone would assist me. They were taking customers that came in the door before finishing with me. They wouldn't even make eye contact with me.
Cynthia G.
GAINESVILLE,
FL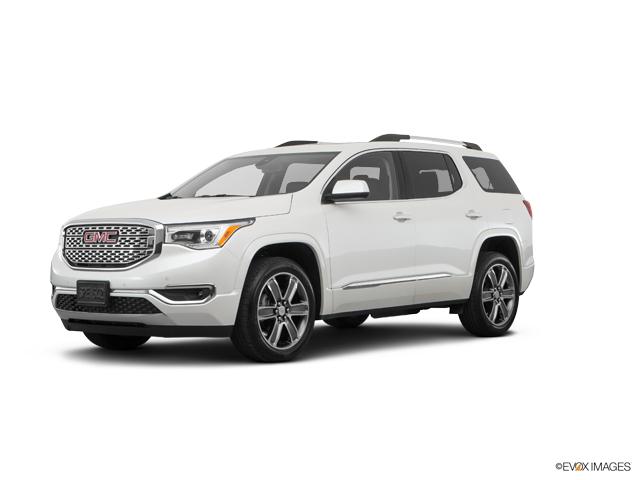 Other reviews that may be helpful
Confirmed Service Customer
No problems, everything as expected.
Confirmed Service Customer
Kim is always polite, professional and keeps me informed of the status of my vehicle.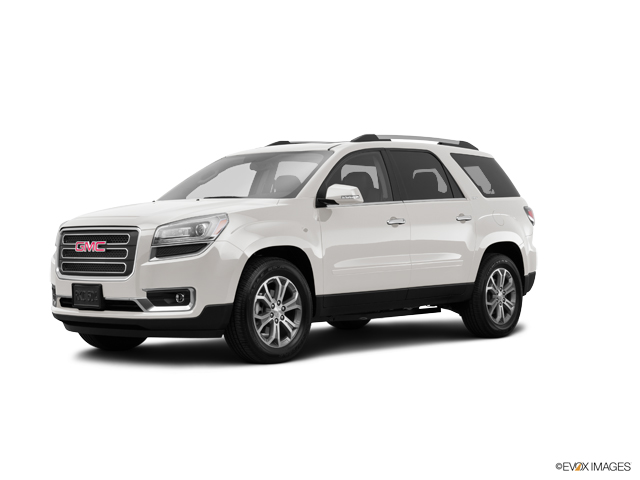 Confirmed Service Customer
Matt is very considerable and professional. I have a great experience with GMC dealership.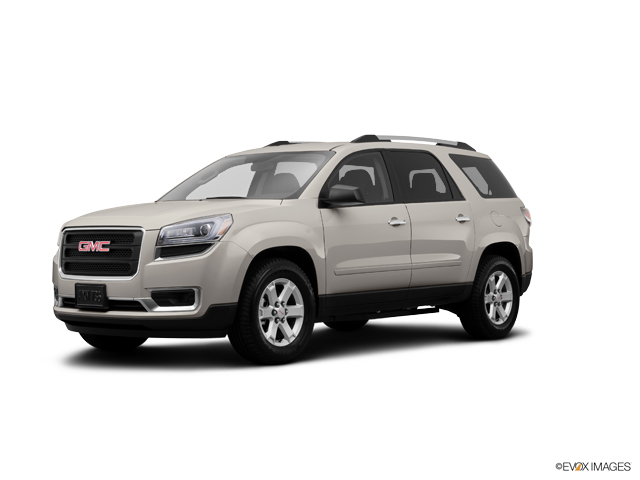 Confirmed Service Customer
Your service department really helped during the Holiday by staying after hours to correct my car problem.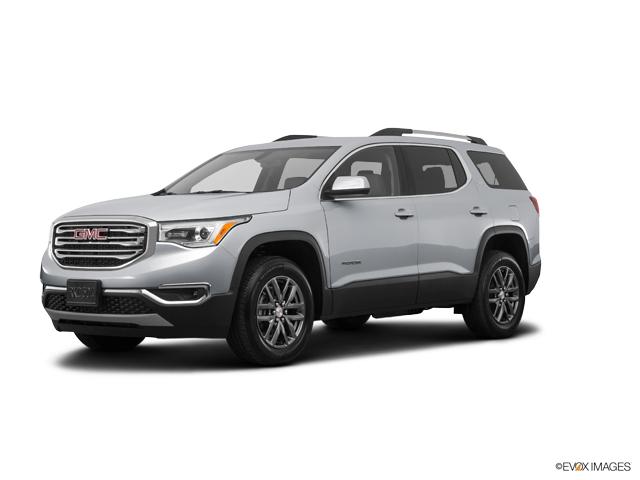 Confirmed Service Customer
Always fast, courteous, knowledgeable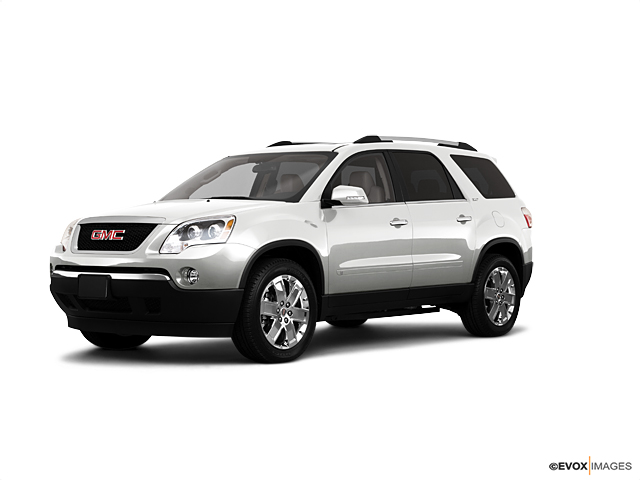 Confirmed Service Customer
Matt did an outstanding job. Warm, friendly and professional.