Confirmed Service Customer
Great job. Thanks
David G.
WILLISTON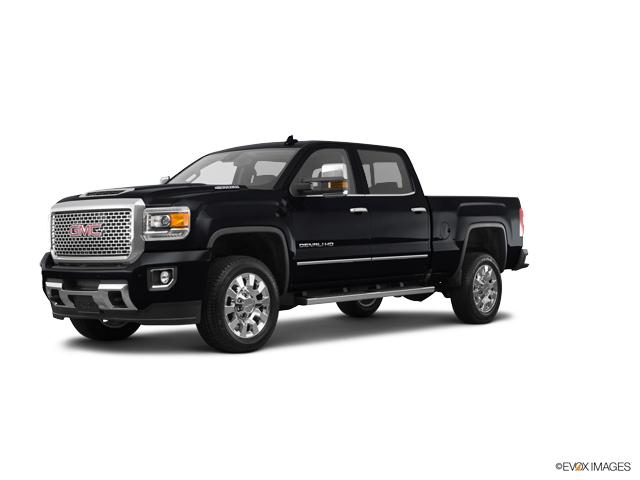 Confirmed Service Customer
I called to get my first service on my new GMC Denali 3500. The lady on the phone was very helpful and made an appointment to meet my schedule for 10:30 a.m. I took my truck to the dealership and was greeted professionally by the service manager who took the necessary information to perform the service. My wife and I were told about the waiting longe which was pleasant with television, coffee, tea, and a vending machine. After about 2 hours they came and told us there was a recall reqarding the fuel system. We decided to have that done as well since we were from out of town and state. After approximately another hour they informed us our truck was ready. We left and headed home. Having been in law enforcement for over 40 years before retiring and being responsible for my patrol vehicles maintenance, I have become guarded in trusting individuals and ensuring that scheduled work is performed. Because of this I am in the habit of placing a mark on the left front and right rear tires to insure that they were indeed rotated. After having lunch I decided to check the marks and was disappointed in seeing that the tires were not rotated. I called the dealership back to check on the rotation pattern and was informed it was front to back and back to front on each side which meant they had indeed not been rotated. I asked to speak with the manager again and he stated to come back and they would make it right. After returning I informed him of what I did and he had the technicians that performed the service come out front. There were two of them. One who had been there for I believe 40 years and the other who was being trained by the first. They both stated that the tires were rotated and appeared confident in their statements. I did show the manager the marks and he stated they would be happy to take it back and rotate the tires "Back to where they were." At this point I decided to forget it and have the rotation done elsewhere as we needed to get back home.
Robert L.
BOISE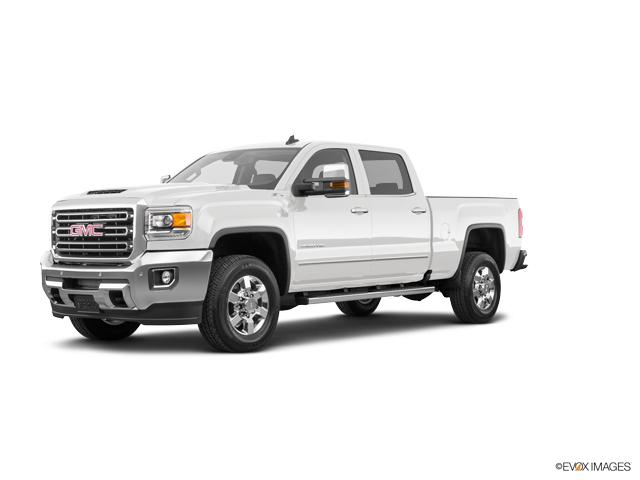 Confirmed Service Customer
Like Kim. She doesn't try to push service on you that you don't need. You should really think about shuttle again
Martin K.
ALACHUA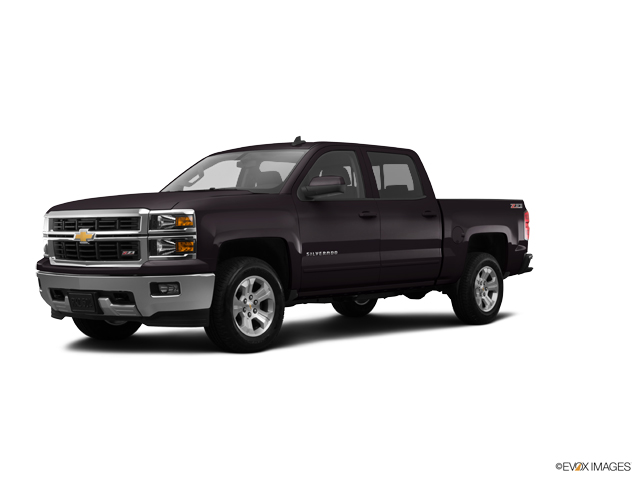 Confirmed Service Customer
Great service
Steven W.
HIGH SPRINGS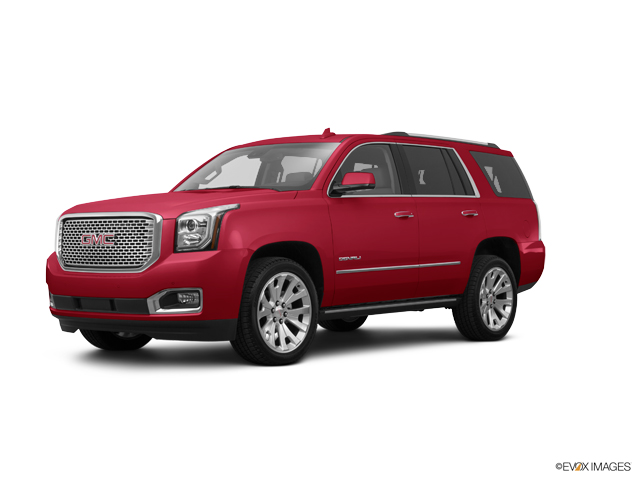 Confirmed Service Customer
How about adding vaccum car to oil change service.
Vincent M.
STARKE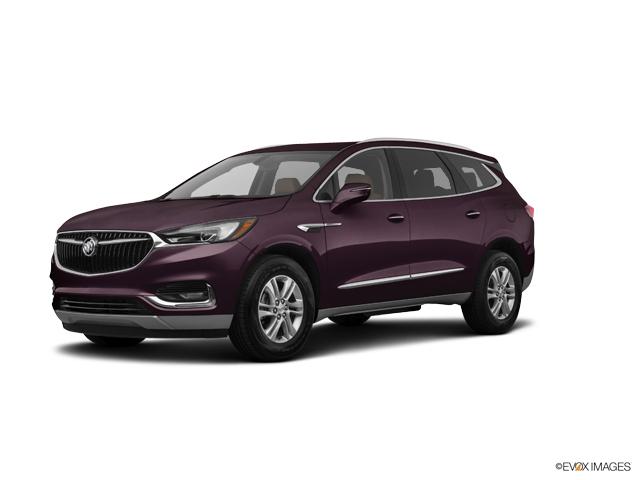 Confirmed Service Customer
Being disabled and needing to use a walker, I couldn't ask for more help than I received. I was met right when I arrived and didn't have to walk inside to start the conversation of my concerns about my car. In fact, Kim unloaded my walker for me and stayed by my side as I entered the dealership. My car trunk was repaired and I was quite pleased with the details of service I received. Great job as always at this GM/Buick dealership.
Edna H.
GAINESVILLE
Confirmed Sales Customer
they did everything to get me where I needed to be with the vehicle I wanted, and the payments I needed!!
Rick B.
PALATKA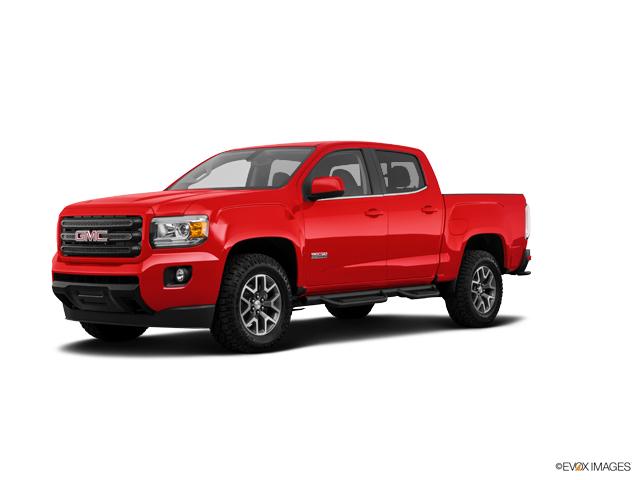 Confirmed Service Customer
The service staff was friendly, courteous, and helpful. I was kept informed about the progress of repairs and the work was done in a timely manner.
Alan S.
GAINESVILLE
Confirmed Service Customer
They did not fix the squeak after 4 hours. Went home and found a loose bracket and fixed it myself. Second time I was in for some type of service and nothing was done/fixed.
Ray T.
WILLISTON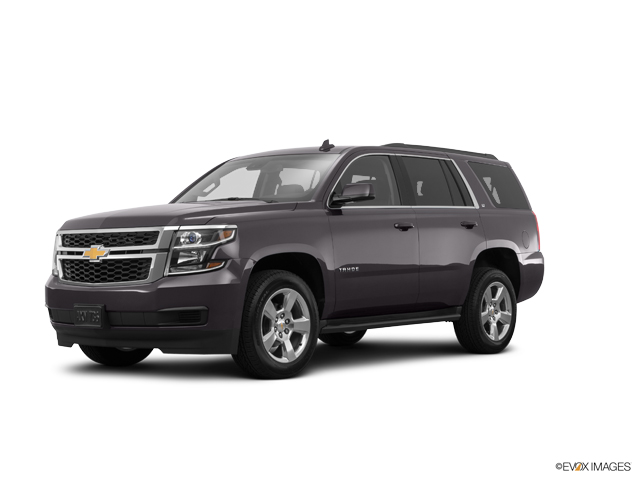 Confirmed Service Customer
Repairs took longer than expected, some were not actually done so had to bring the vehicle back a second time, no loaner vehicles, cost me a lot of lost work time.
Benjamin C.
ARCHER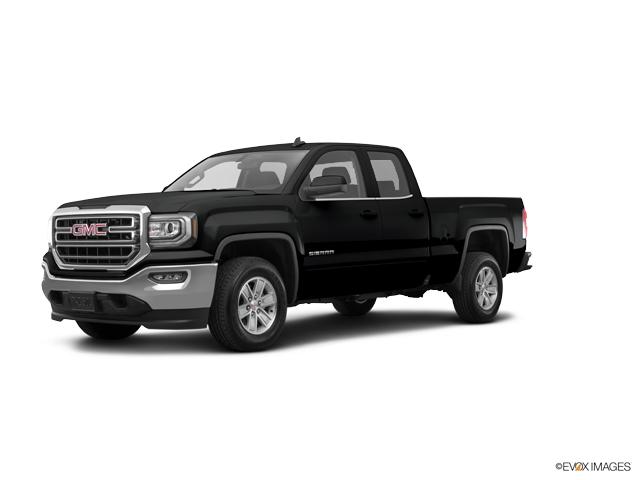 Confirmed Service Customer
The service sucks the prices sucks just a over charge I had to pay 130.00 just to look at my Buick yes a Buick made by Gmc then they wanted to charge me 600 for a part that I can get two for 170.00 that's outrageous
Tony H.
HAWTHORNE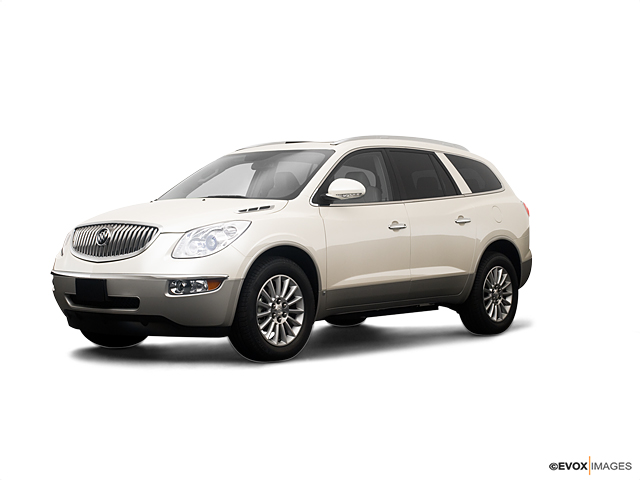 Confirmed Service Customer
Over all the service rider was great the wait time was to long. And there's a thief in the building. They stole 40 dollars from my wife's Tahoe. And this is the second time with in the last few day that there was a reported theft
Nathan P.
HAWTHORNE
Confirmed Service Customer
The staff were incredibly helpful. Kim Murscoe went out of her way to help and resolve a problem. As a Canadian wintering in Florida, the extra effort she expended was most gratefully appreciated. I wish my own dealership demonstrated her sensitivity to a situation
Stan S.
WINNIPEG
Confirmed Service Customer
,,,,,,,,,GREAT JOB,,,,,,,,,,,,,,,,,,,,,,,,,,,,,,,,,,,,,,,,,,,,,,,,,,,,,,,,,,,,,,,,,,,,,,,,,,,,,,,,,,,,,,,,,,,,,,,,,,,,,,,,,,,,,,,,,,,,,,,,,,,,,,,,,,,
Daniel C.
GAINESVILLE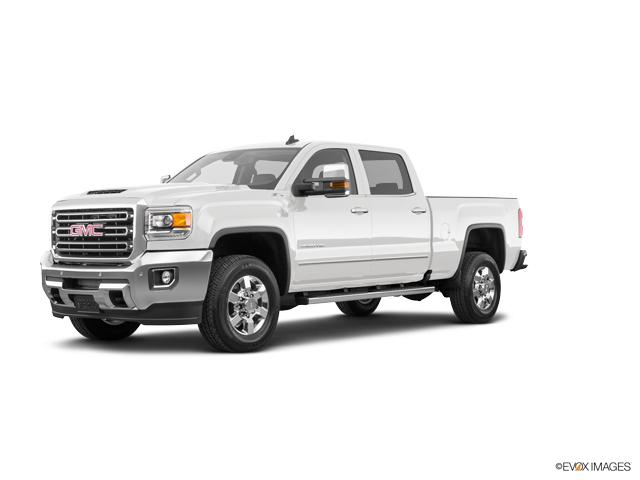 Confirmed Service Customer
I take my car here everytime I need an oil change or any other service. They are professional, and provide quality work. Why go anywhere else?
Marc T.
GAINESVILLE
Confirmed Service Customer
Great and fast service
Nisim C.
GAINESVILLE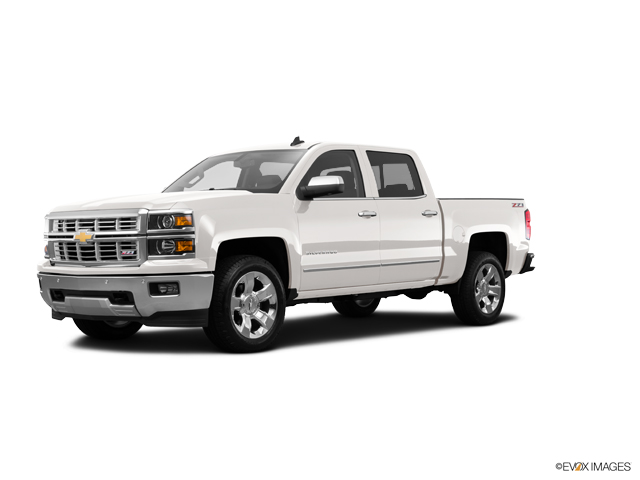 Confirmed Service Customer
Service was fine , but customer service by one of the front desk technician needs improvement and I can't see how she was just recently been an employee of the month. When I came to pick up my vehicle my wife sat at her desk as we waited to be taken care of. When she came to the desk she never acknowledge us. She answered a phone call without at least saying to us to "please wait" or "I will be with you in a minute". It took someone us to help us after he was done with another customer and as soon as he came to help us she went right to the next customer behind us. It seems strange and I would hate to think it had anything to do race, as we are black and the couple behind us was white just as she was. I never been treated this way before here and how to never be treated that way again
Terrence W.
GAINESVILLE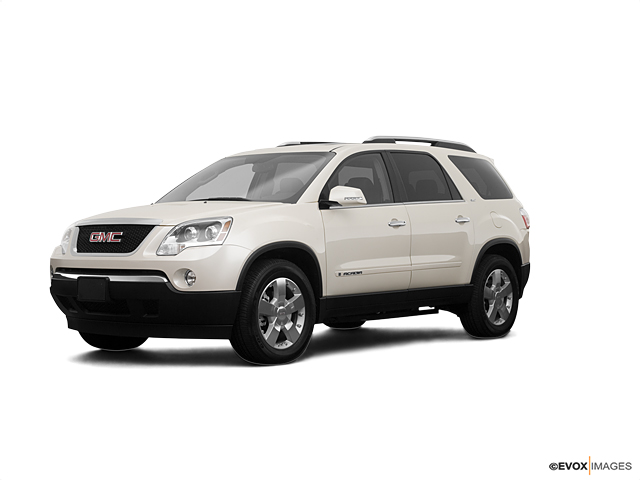 Confirmed Service Customer
Thanks to Kim for her professions and kind manner.
Maribel L.
GAINESVILLE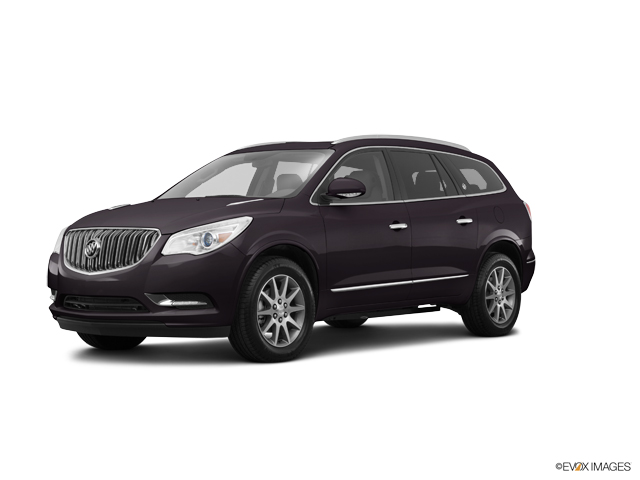 Confirmed Service Customer
Needed servicing on my truck before leaving town. Kim always does what needs to be done. She got me in and did everything I needed done in a timely manor. Great service, attention to detail.
Cody C.
APOLLO BEACH
Confirmed Service Customer
Check out the problem got it fixed
Steven W.
HIGH SPRINGS